Hello Friends!
Long time no blog!
I'm not even going to begin to explain why I've been MIA.
Let's just say, it's been a rough year and I still have 9 weeks left!
Anyways…I joined the fabulous Ashlyn from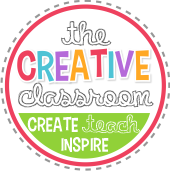 for the
So I was to cheer on Baylor and before I could even see what time they played, I was out!
I don't really follow college basketball, and apparently it was a huge upset.
Since I lost, I had to send one of my TpT products to Melissa from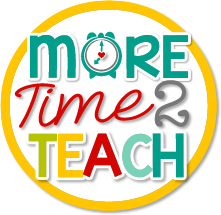 I sent her my most popular product, my multiplication fast fact quizzes.
I'm also giving this and one other item from my store to a lucky reader!!
It's a win-win for everyone!